Indian Oven
A Place Where Fine Dining is a Ballet of Beautiful Flavors
We serve Group & Private Events
About Us
The way to the heart goes right through the stomach! That's what we believe in and strive to create a permanent place in your hearts with the power of appetizing notes. Immerse yourself in a space where every detail has been carefully chosen to make your eating experience better. We want to make a place where you can relax and enjoy the delicious flavors of India. From the warm and friendly setting to the top-notch service, we do everything we can to make this happen.Combining classic recipes with modern cooking methods, our menu shows off the wide range of Indian food. Each dish is a celebration of tasty essences and tasty undertones, offering your senses a feast.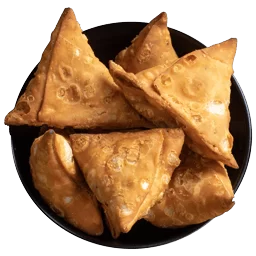 Appetizers
Light, crispy, bursting with flavour,  and always delivious.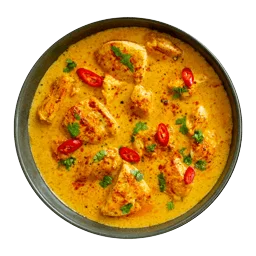 Curries
Aromatic, and cooked fresh with authentic spices and flavours.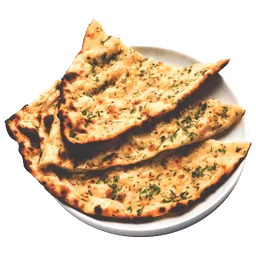 Breads
Made with fresh dough and baked in our clay oven
We Promise Authenticity and Regal Indian Flavors
Choosing the best and freshest ingredients is the first step in our pledge to authenticity. We think that the real magic of Indian flavors comes from how pure and well-made each ingredient is. Every part of our dishes, from hand-picked spices to locally grown food, is chosen with the greatest care to give you the best dining experience possible.
Book A Private Event
Looking to host a special occasion? Get in touch with us below!
Everything From Scratch
All our recipes are crafted in house and prepared per-order.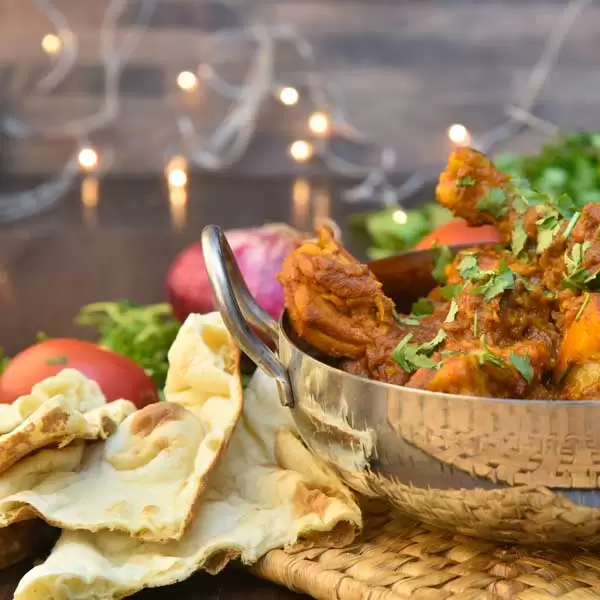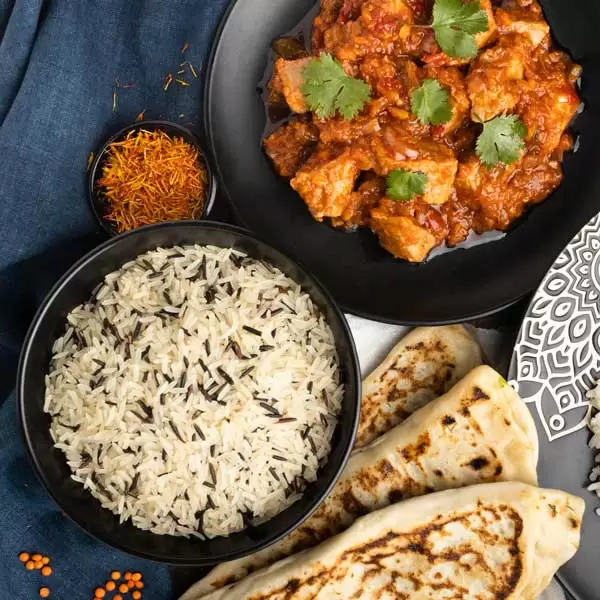 We start every day with fresh produce
Nothing makes our dishes shine like fresh vegetables
"One of the best Indian dining experience in Vancouver!"
"We went in and we're welcomed by a very warm staff, wonderful decor, and plenty of seating. I was thoroughly impressed with the quality of food"
"Delicious food, friendly atmosphere, and excellent service. The customer service was top notch, and it was some of the best Indian food I've ever had."